The company strongly propose itself on the "Private label" market.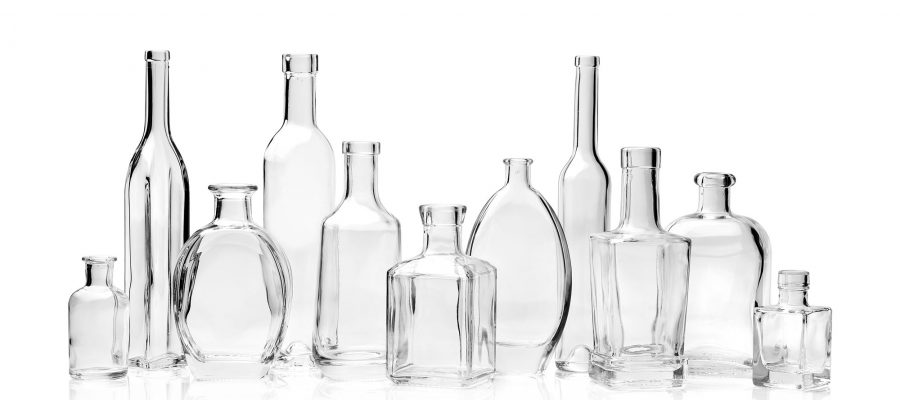 Acetaia Castelli offers, as service for all commercial activities, a wild bottles range and a graphic designer to customize our vinegars giving prominence to yours brands.
Andrea Iotti, fourth generation, in addition to having complete the product range, strongly sought for clients and collaborators really interested in a top level Balsamic Vinegar with no problem for export.
With the investments in modern equipment that could preserve the original and artisanal recipes, today the company strongly candidates itself on the "Private Label" market.
Customized Packaging Request